Oban Joinery Services
Fully Qualified Joiners & Builders in Argyll
Timber Frames
We can provide a fully certified timber frame structure using our own unique twin leaf system. This can be from our own range or manufactured to your own architectural drawings.
Roof Trusses
If your project requires roof cassettes or a more traditional trussed structure, OJS can provide the solution to meet your needs.
Modular Units
Working alongside our professional partners we have developed a modular system to help provide homes for the future but utilising Modern Methods of Construction.
OJS Ltd can provide a complete new build service from the start of your project through to completion. Wither you have a design in mind or not, or already have a set of plans, OJS Ltd will help get your project moving and your "new home" completed on time.
Modern Methods of Construction
MMCs Modern methods of construction is the term used to describe a range of products, processes and techniques that help improve site efficiency, carbon footprints and maintain high standards of design quality. By utilising MMCs we can design and construct high quality, energy efficient buildings to provide our clients with the best possible solution for their project.
Net Zero Carbon & Circular Economy
The construction of new buildings and the renovation of existing buildings using MMCs will be key factors in meeting climate change targets.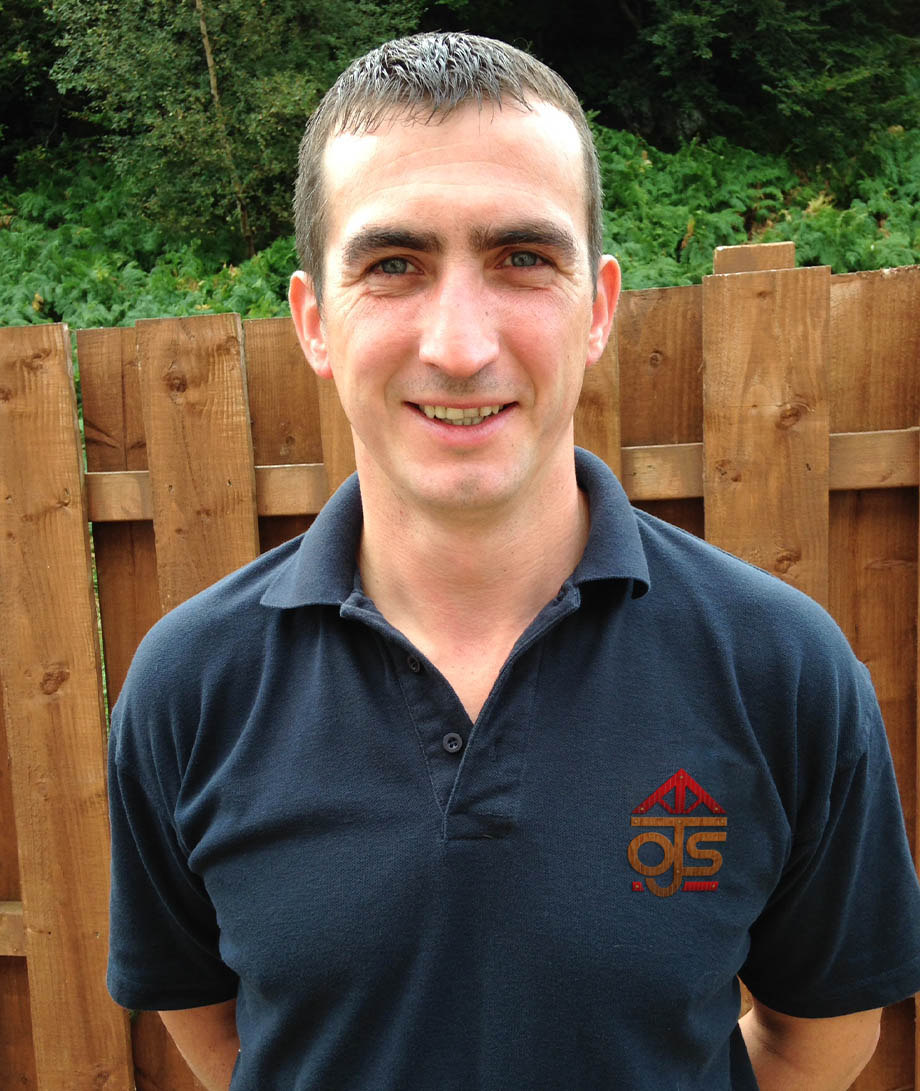 "We have built a skilled workforce over the years by training local youngsters through the CITB apprenticeship schemes and also by forging long working relationships with local sub-contractors."
Call Us Today
Fully Qualified Joiners in Argyll